An exceptional gift outfitted with your company name and logo is the perfect way to make a statement. We provide a full range of customization options, and our sales team is ready to help you design the gift that best reflects your brand. Contact the customer sales department at 1-888-449 NUTS (6887) to ensure your gift makes a lasting impression.
3. SEND LOGO OR GREETING
Send your logo or greeting in .JPG, .PDF. or .TIF to chris@simplynutsandmore.com or call us toll-free at 1-888-449-6887 to discuss your needs.
Please note: A 2.5% fee will be added to all custom orders paid by credit card.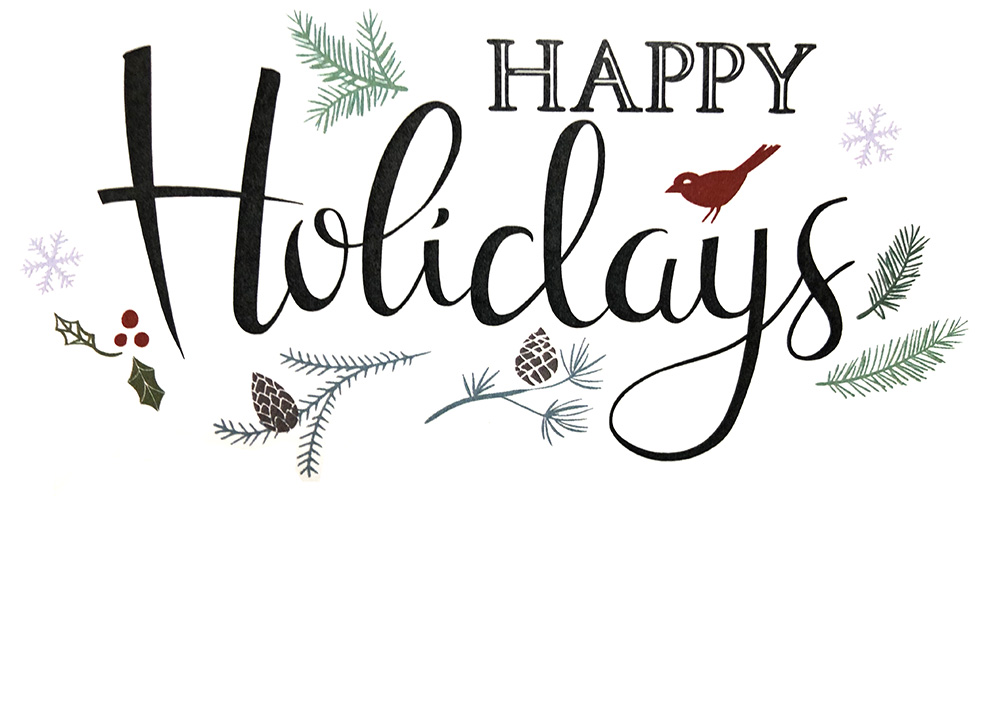 Shipping Customized Gifts
Allow us to help you with corporate gifts that you're sending to many people at multiple addresses. We are happy to help with a business gift list of any size. Fill out our example spreadsheet and email it to us at chris@simplynutsandmore.com. We'll take it from there!
If you have any special ordering information, such as different products for different customers or special ship dates, please email this information to chris@simplynutsandmore.com.